Next Steps
Objectives for 2019-2021
Staff Appointments
As per our objectives we appointed a Chief Executive Officer for MathsWorldUK (April 2018)
We have appointed a project manager, Dr James Grime, for our first touring exhibition.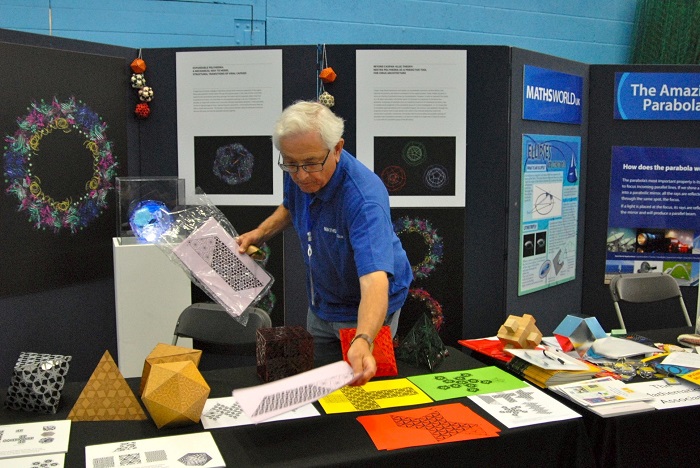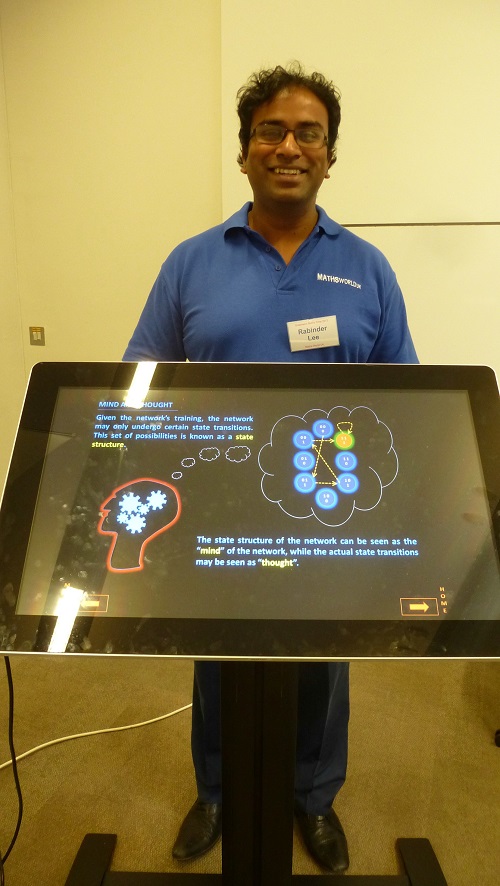 Fund-Raising for the Touring Exhibition
We have a matched funding offer of £125, 000 from an anonymous USA based donor. We have raised over £100, 000 towards this target and the deadline to meet the target has been extended. We now are moving to create the exhibition.
Touring Exhibition
Building the Touring Exhibition
To find host venues for the Touring Exhibition and train personnel to staff the touring exhibition at different centres
To hold the first of the touring exhibitions by the end of 2020
The Mathematics Discovery Centre
To begin to develop an outline brief for the full Discovery Centre, including the Zones and the Visitors' Experience
To negotiate a suitable venue for the eventual siting of the Discovery Centre and put together a Development Team to steer the project through to its completion
Partnerships
To continue to foster relationships with other Mathematics Museums overseas, and with related museums and science centres in the UK.
To foster relationships with local communities, local and central government, the media, industry and commerce, and academia
To run special events for Friends of MathsWorldUK
To harness the talents of the exceptional group of well-known young popularisers of mathematics in the UK to further the public understanding of mathematics through a series of public events about mathematics
To extend the range of expertise of people on our Advisory Panel
TO ACHIEVE THESE GOALS WE NEED CONSIDERABLE FINANCIAL SUPPORT, SO IT WOULD REALLY HELP IF YOU COULD DONATE SOMETHING, HOWEVER SMALL
---
"Statistical thinking will one day be as necessary for efficient citizenship as the ability to read and write." – H.G. Wells